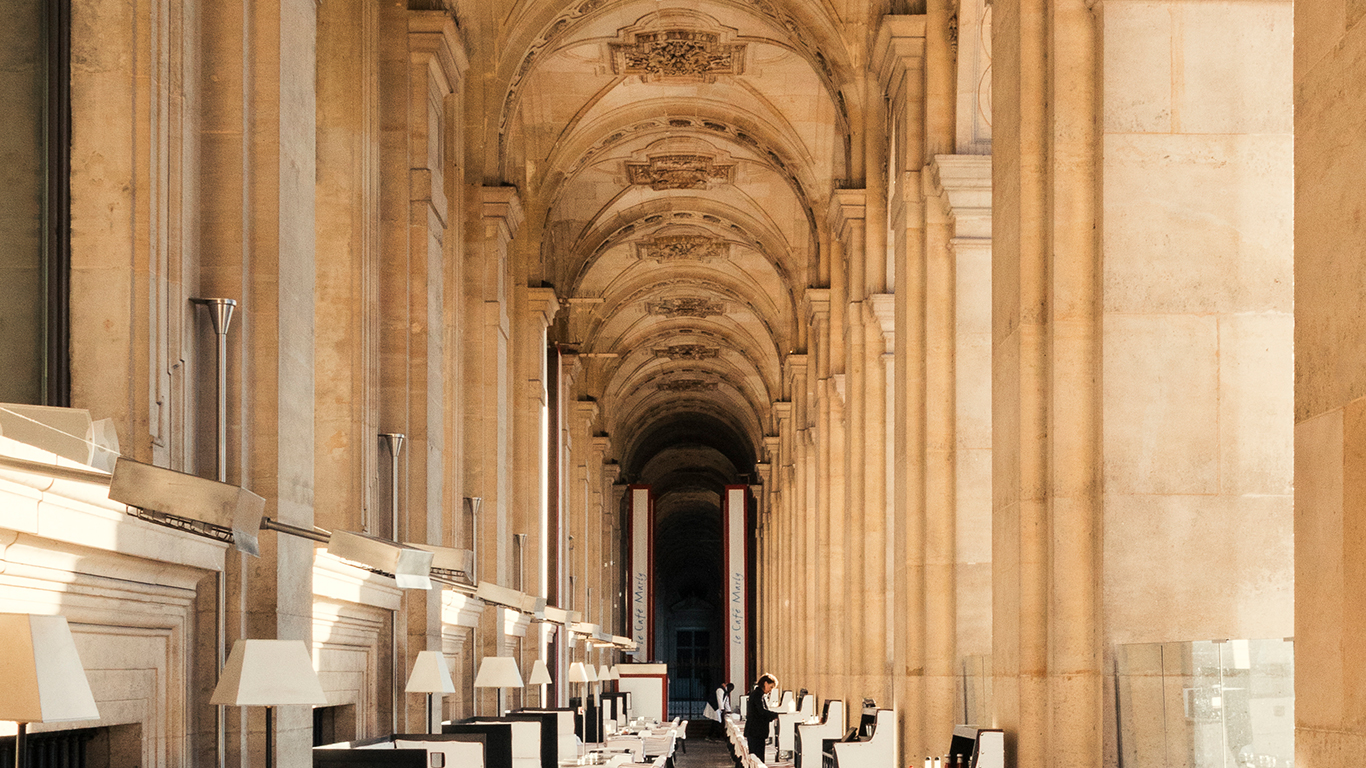 A unique and iconic place strongly linked to culture and luxury, Café Marly embodies the soul of Beaumarly. In the heart of the Tuileries, under the arcades of the Louvre, it is the perfect meeting of a Parisian brasserie and a literary café where you can relax on the terrace while enjoying the view of the pyramid. Inside, just as majestic, you can sit down to admire the classified woodwork, the view of the museum's sculpture rooms and enjoy this exceptional setting… Café Marly is one of the most beautiful secrets in Paris and also one of the best kept!
Book a table
Café Marly's menu offers French dishes cooked with quality products: the starters highlight seasonal vegetables while the main courses feature grilled meat and fish. "Beaumarly Signature" dish and emblematic of Café Marly, the sweet and the indecent red fruit pavlova continues to turn heads!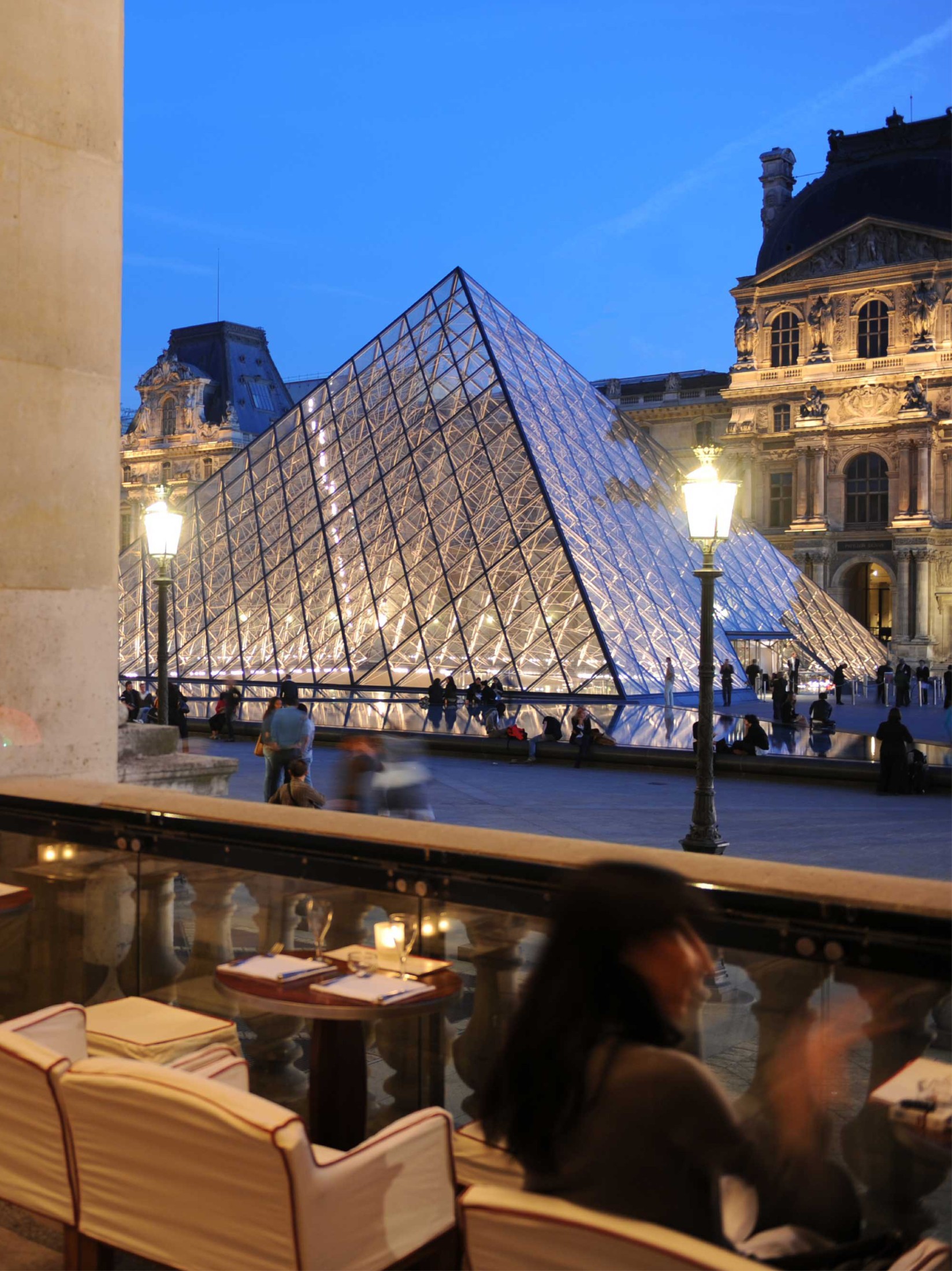 Continuous service
Every day 08h – 02h
LE CAFÉ MARLY
93 Rue de Rivoli
75001 Paris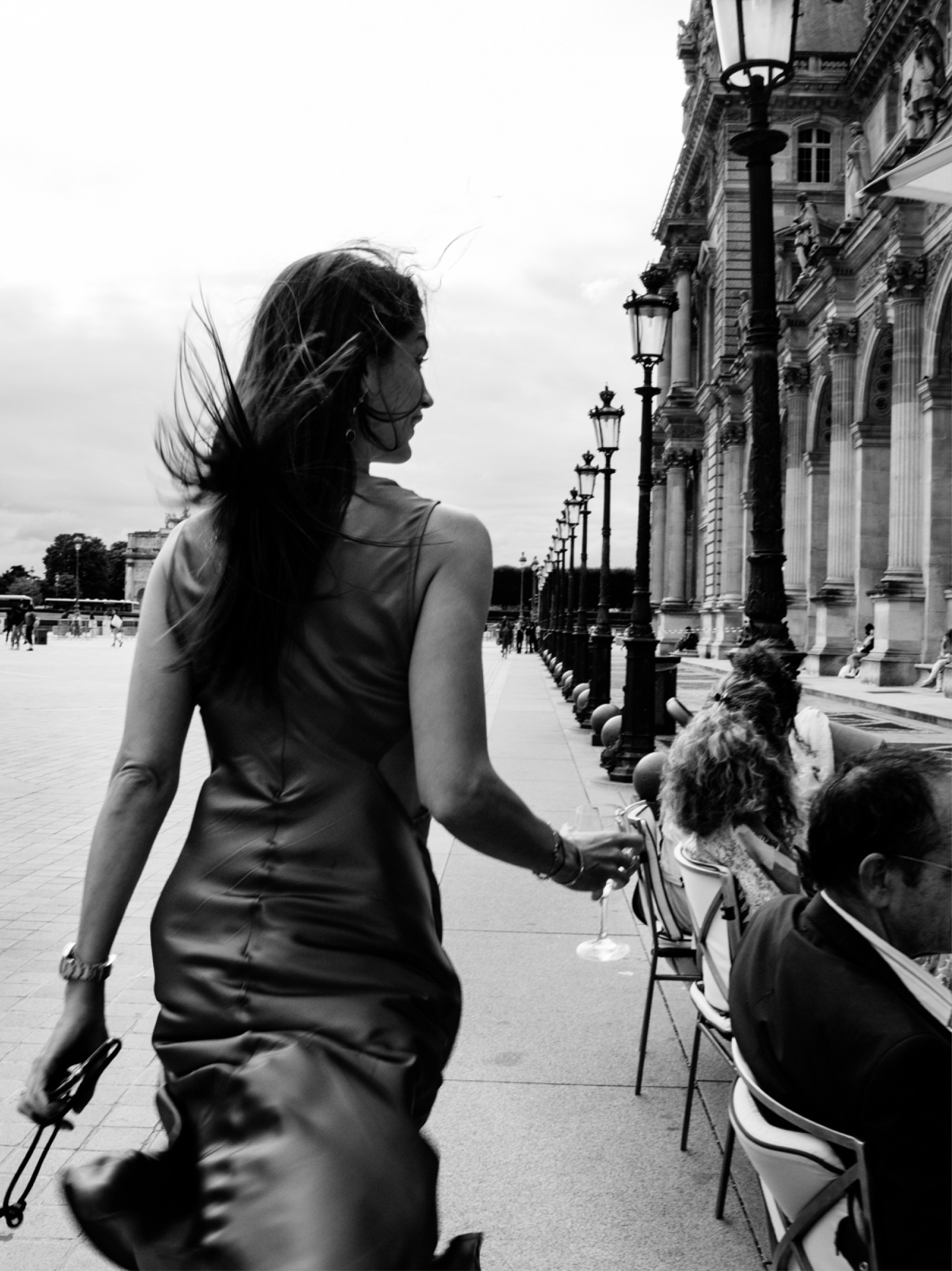 If you wish to reserve for more than 8 people, please make a request by email to the Beaumarly sales department. Restaurant Georges is open to events and gives pride of place to projects of character and the organisation of all types of events. For any request for total or partial privatisation, the sales department will meet your most specific expectations.